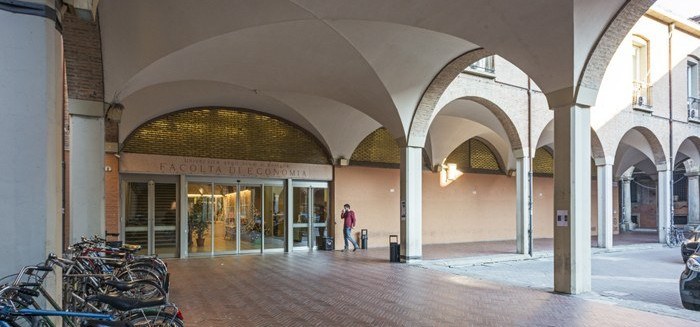 The School's degree programmes have a solid, rigorous methodological foundation in diverse subject areas. Students can thus acquire widely-varied competencies in economics, management, finance and law. Thanks to an extensive internship programme involving over 500 companies, courses are notably business-oriented. Through the School's fourteen second-cycle degree programmes, students can acquire specialist skills and in-depth knowledge in a wide range of subject areas: from the management of cultural associations to that of healthcare, economics, law, tourism, development cooperation, non-profits, and so much more. The degree programmes available to choose from are decidedly international in character. In addition to mobility programmes in Europe (Erasmus programmes) and beyond (Overseas programmes), the School of Economics and Management offers thirteen degree programmes and curricula that are entirely taught in English (including a few programmes offering dual/multiple degrees with foreign partner universities).
The School Governing Body

Officers and bodies of the School of Economics and Management are the Dean, the Deputy Dean, the Vice Deans of the various Campuses and the School Board.