The roadmap to Open Science is recognised at an international level and is one of the EU's strategical goals since 2015.
The European Commission strongly promotes Open Science culture, including in competitive funding projects, with great focus on Horizon Europe, the new European framework programme to finance research and innovation.
The eight pillars of Open Science
Open Science is about research publications and data, getting the public and different social actors involved, sharing final results but also all the intermediate stages that lead to them, the tools to interpret them and all the forms of dissemination, including languages, for a real impact of science on society.
The principals of Open Science are based on 8 pillars, as recommended by the Open Science Policy Platform, the group of expert consultants that supports the European Commission in developing policies and practically implementing the European Agenda on Open Science:
Rewards and incentives
Research indicators and next-generation metrics
Future of scholarly communication
European open science cloud
FAIR data
Research integrity
Skills and education
Citizen science 
Open Science at the University of Bologna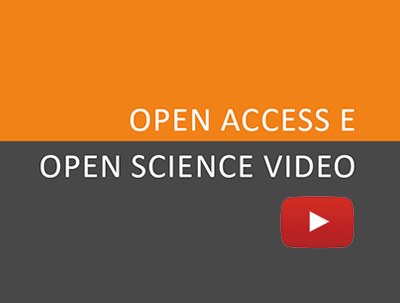 The Alma Mater has embarked on a journey to build an open, transparent and shared science, first of all internally: the video series "The University of Bologna for Open Access and Open Science" is aimed at promoting and supporting this journey.
The University of Bologna has included Open Science in its 2019-2021 strategic plan and has developed a University policy based on open access to research publications and data.
The University Library System (SBA) delves into topics related to open access publications and FAIR management of research data. On the SBA website, you can also find information on support services for research groups at the University of Bologna. More information for University researchers is available on the intranet area, including information regarding competitive funding through Horizon Europe.
The Alma Mater is also involved in the international debate on Open Science and actively contributes to it, through the efforts of the national and international networks and associations of which it is a member, and especially through its membership in the national working group for Italian Computing and Data Infrastructure and its membership in the European infrastructure for archiving, management, analysis and reuse of research data (EOSC); in the EOSC Association.
Read the article on ICDI membership in the UniboMagazine.
Open Science in European research and Horizon Europe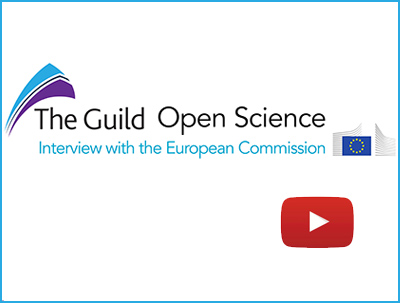 The European Commission has long embraced Open Science: a choice that is becoming increasingly relevant and pervasive in European research policies and especially in the new Horizon Europe research and innovation funding framework programme.

Why is an Open Science policy a priority? What is the impact on European research and Horizon Europe? What are the implications for the researchers and institutions involved?

The Guild of Research Intensive Universities and the Vice Rector for Research of the University of Bologna talk to Konstantinos Glinos – Head of Unit for Open Science - European Commission – in a video interview.
Open Science in European research and Horizon Europe - Full video interview