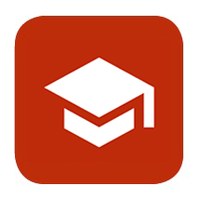 Use myUniBo to check your exam list and grades, as well as book those you want to sit.
Select a course unit to see the dates and locations of each exam session.
Check the calendar to see your bookings.
Visit the messages area for information about changes in exam dates, notices about the release of grades for exams and progress tests.
MyUniBo is developing fast and will soon offer new functions and services.
The myUniBo app can be downloaded from Google Play or the App Store.