Rimini Campus

NOTICE
Following the DPCM of November 3, 2020, starting from November 5, 2020 and until December 3, 2020, the use of the University library services change.
The Library new schedule is:
MONDAY– SATURDAY 9:00-19:00
From November, 6 the services to NON UNIBO users are suspended, as well as the studying in the library for ALL users.
Loans to NON UNIBO users are considered automatically renewed for the entire period of exclusion from on-site services; therefore, penalties are not applied for delays in returns until the service is reopened.
LIVECHAT-HELPDESK: a peer help, open to all students and across the disciplines, to find information and develop self reliance and skills in gathering the right material related to academic programs.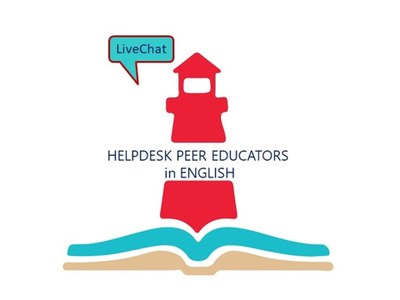 Loan: please request the loan from the Book Catalog by logging in with institutional credentials.
Return: the books on loan can be returned 24h / 24 thanks to the external BOX that overlooks Corso Giovanni XXIII, n.83.
Access: come to the Library with institutional BADGE and PROTECTIVE MASK.
Available Online Services

ABOUT US

OUR SERVICES

ONLINE RESOURCES