Rimini Campus


Please come, on Monday, 2 October 2023, from 6.00 to 7.00 pm.
To follow, aperitif open only to those who have attended the event.

Loan services interruption
On Monday 25 and Tuesday 26 September loan services will be suspended due to software upgrade.
         Are you a Unibo user? Book the "Covo" or a PC workstation with a click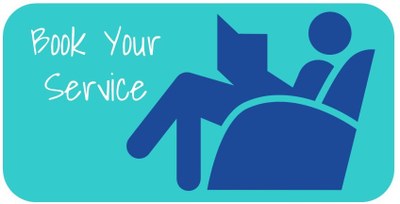 Access: enter the Library with the institutional BADGE or Identity Document if NON UNIBO user.
PC Workstations: by reservation and for Unibo users only
Loan: we suggest to request the loan (here the short video on Google) from the Book Catalog by logging in with your institutional credentials and then come to the Library.
Return: the books on loan can be returned 24h / 24 thanks to the external BOX overlooking Corso Giovanni XXIII, n.83.
NOTICES - EVENTS - NEWS

ABOUT US

OUR SERVICES

Available Online Services

ONLINE RESOURCES