Rimini Campus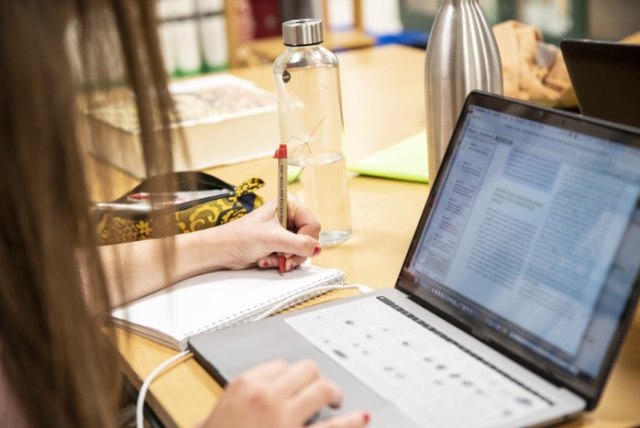 The Library is closed to the public, but the online services are still available.
In compliance with the Prime Ministerial Decree of March 7, art. 2, paragraph 1, d, the libraries will remain closed to the public, including loan and return services, from Sunday 8 March till Friday 3 April, unless further notice.
Elsevier | trial e-book: the trial provides access to over 5.900 titles with copyright dates 2015-2019, until 31 December 2020.
NOTICE: Coronavirus Emergency | Available Online Service
NOTICE: Coronavirus Emergency | Available Online Services

ABOUT US

OUR SERVICES

ONLINE RESOURCES