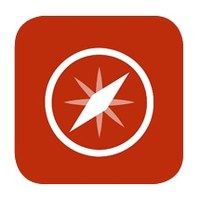 Use myAlmaOrienta to find out more about the programme catalogue and the multicampus services offered by Alma Mater: select your preferred degree programmes and compare them across a range of six parameters, find out the opinions of students who are already enrolled, discover the countless services offered by the University, from accommodation to sport, information about tuition fees, study grants, TOLC and everything else needed to make an informed choice when registering to study at Unibo.
myAlmaOrienta also gives you the latest information about open days and all the other career guidance initiatives arranged by the University of Bologna for your benefit.
The myAlmaOrienta app can be downloaded from Google Play or the App Store.