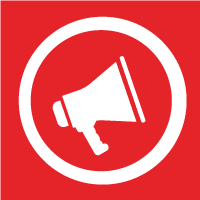 The IT Services Sector of Rimini Campus has prepared an online questionnaire to assess the knowledge and satisfaction of its students services, 
The questionnaire, which will only take a few minutes to fill out, is available at this link www.unibo.it/CampusriminiITServiceSurvey and via QrCode in each classroom on campus. 
Your collaboration will allow us not only to improve existing services but also to implement new ones based on the needs you will indicate. Thank you!
Published on: 21 March 2023