Rimini Campus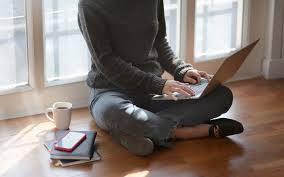 In this emergency time, please remember to activate the PROXY service in order to access the subscribed resources.
In case of bibliographic info 
Elsevier | trial e-book: the trial provides access to over 5.900 titles with copyright dates 2015-2019, until 31 December 2020.
Please, take advantage of  the online services such as:
documents search through online catalogs:
  In particular, the following measures will be taken:
These measures are in force until further updated in view of the evolving framework.