Ravenna Campus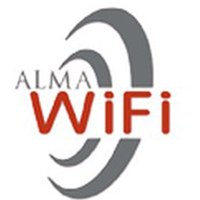 Who can use it?
All students and teaching staff of Bologna University, using their university credentials (username and password).
Description
The University offers the ALMAWIFI wireless connectivity service. All the premises of the Ravenna Campus are covered by ALMAWIFI.
 
Almawifi: Characteristics and methods of access to the ALMAWIFI network

Eduroam: More information on the Eduroam network - Education Roaming
For any connection problems, contact the IT Services Office of the Ravenna Campus.