University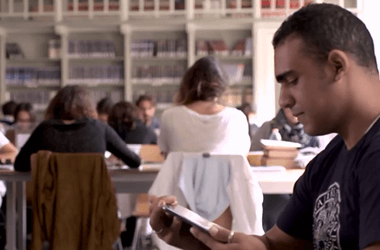 The University of Bologna, an overview
The Alma Mater Studiorum, the oldest Unversity in the Western world: looking toward the future since 1088.
Watch The Video
Highlights
Learning activities
Please note that, on the occasion of the referendum on the constitutional reform scheduled for 4th December 2016, all learning activities will be suspended on Monday 5th December 2016.
Published on 22 November 2016
Closures

The the 8th and the 9th of December General Administration Offices and Structures will remain closed.
Published on 22 November 2016
University

The reorganisation of the university system, the presence throughout the territory, the international outlook, the research, the programme catalogue, the information services: in these and many other areas, today the Alma Mater paves the way for innovation.
Published on 24 March 2016
Multicampus
Teaching and research throughout the region and in the world.
Published on 30 March 2016