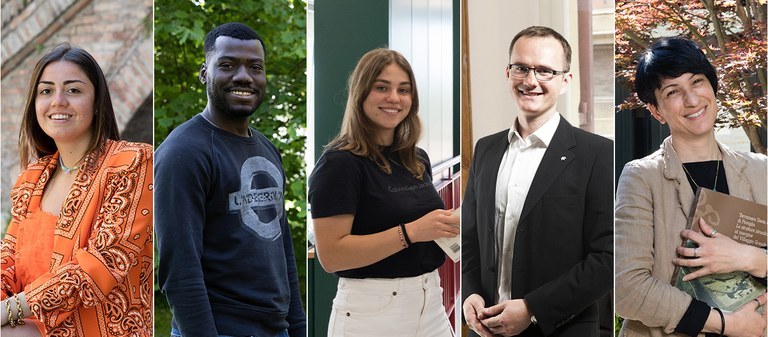 The Almae Matris Alumni Association (AMA Association) was founded at the end of 2020 and today has reached more than 9,000 members. Its main aim is to enhance the skills of the Alumni as valuable resources in building the future of the University of Bologna.
At the same time, it is a network for the professional and human development of the Alumni themselves, a community with an international reach across generations, knowledge, and professional families. It is a space intended to maintain and renew one's connection with the Alma Mater, grow by participating in exclusive activities, and share skills and creativity.
All those who are pursuing or have already completed a period of training and research at our University are eligible to take part in the community.