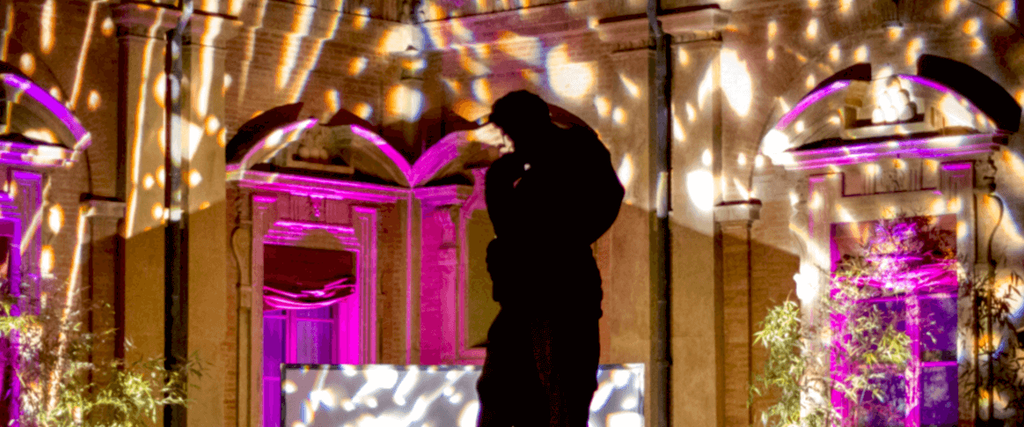 University and society
Events, culture, technological transfer, entrepreneurship, social sustainability and cooperation.
Culture and events
Unibomagazine
The online magazine of the University of Bologna: news and events at the Alma Mater.
UniboCultura
Exhibitions, concerts, conferences, arts and performances. Sign up to the UniboCultura newsletter and receive updates on the University's cultural events.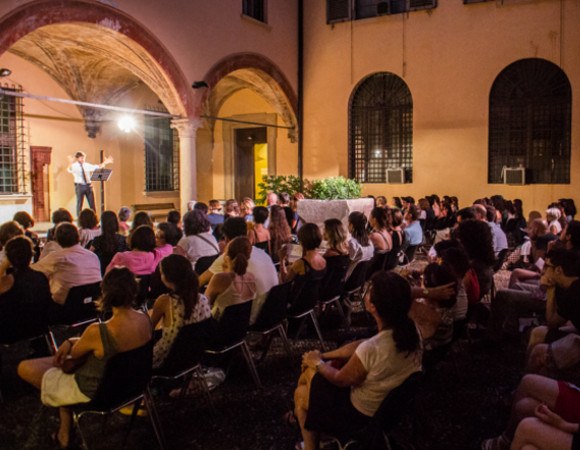 Cultural events
The main public events organised by the University of Bologna.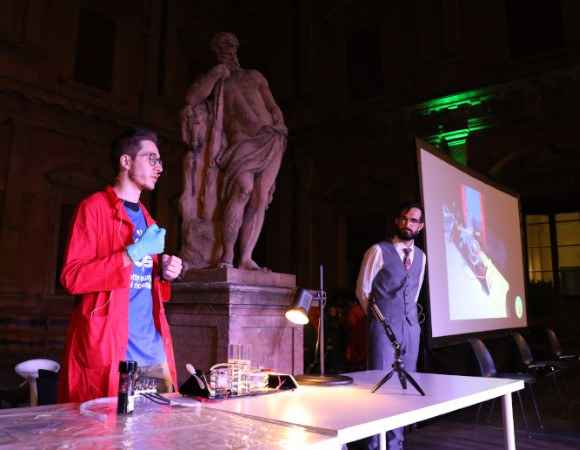 Promoting outreach activities and initiatives
The discoveries and insights of the University of Bologna, told to society, citizens, schools and the university community.
Activities for children and teenagers
School visits to museums, university lessons for teenagers, summer camps, and guidance activities for secondary schools: these are just some of the activities organised for children and teenagers by the University of Bologna.
University and business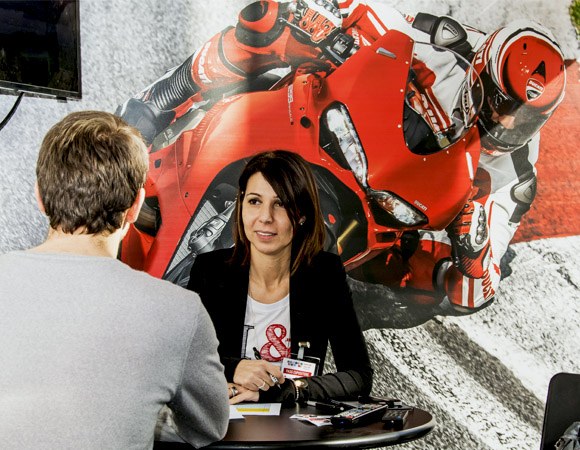 Opportunities for businesses
Research, patents and technology transfer, teaching, training for employees, entrepreneurship and job placements are the main fields in which the University of Bologna operates by collaborating with businesses.
Opportunities for businesses
Entrepreneurship
The University supports the creation of spin-offs and start-ups and offers services that help with the process of establishing new businesses.
Entrepreneurship
Sustainability
The University of Bologna for environmental sustainability
Museums and libraries
University Museum Network
Science, art and history in the Alma Mater's museums and collections.
Libraries and Historical Archive
The access point to the Alma Mater's libraries, catalogues, and digital and physical collections.
Healthcare services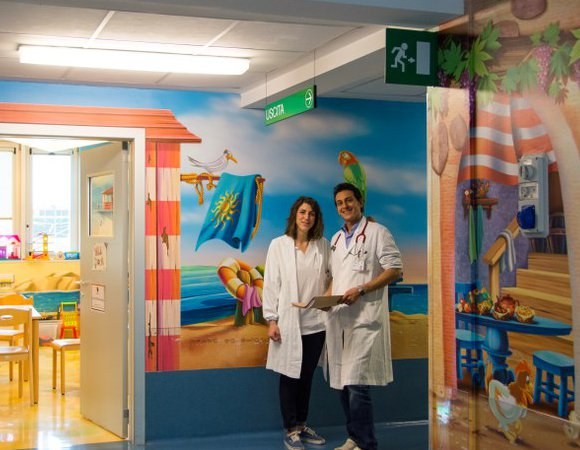 Public services and healthcare facilities
The University of Bologna offers several medical, healthcare and psychological public services with high standards of care.
The University of Bologna also manages several healthcare facilities and cooperates with local public healthcare centres.
Continuing education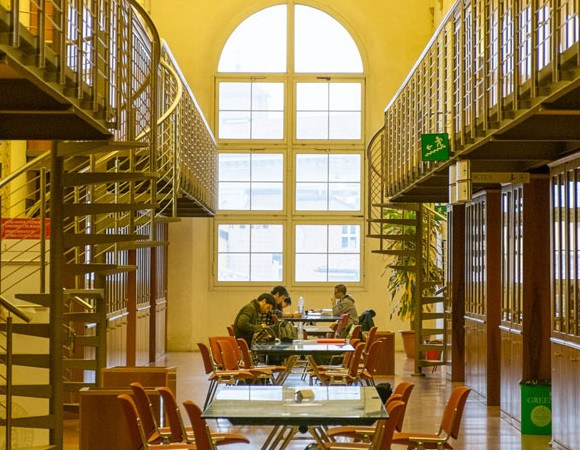 Alma Mater's continuing education courses
The University of Bologna offers a wide range of continuing education courses for students and professionals, also by using distance learning technologies.