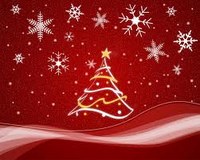 During 2014 Christmas and New Year Holidays period, the Ravenna Campus University Administration Offices, Teaching and Research Facilities and Libraries will be closed on the following dates:
Wednesday 24th December 2014, Friday the 2nd January, Monday the 5th January 2015.
On Wednesday 31st December the offices will operate a reduced service closing at 2:00 p.m.
This is in line with the University's closure period. Full details of our opening hours over the holiday period are available on the attached calendar.
Please note that other offices and facilities might have scheduled different holidays period, please check in advance the website of the service you might need or contact the relevant office:
The following online services will remain available to users: