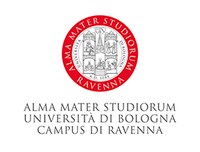 Due to the persistence of bad weather and the weather alert, we inform you that on 18 and 19 May all campus locations, with the exception of Palazzo Corradini due to the needs of the DBC, will be closed. It should be noted that the Palazzo Corradini Library is also closed.
It is specified that:
Teaching is exclusively online with registration of lessons. In case of impossibility, the teachers can postpone the lessons;
suspension of exams and internships, which will be recovered as soon as possible;
online graduation discussions. Graduates will be guaranteed the proclamation in person as soon as the emergency is over. On request, undergraduates and undergraduates may postpone the graduation exam; for this purpose, a second list will be created to which they can enroll and the new graduation date will be communicated.
Published on: 17 May 2023