Research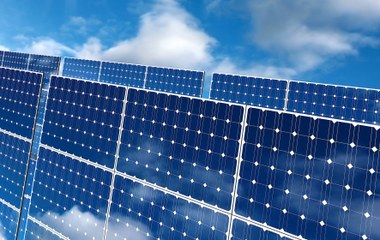 Highlights
Research projects
Thanks to the renewal of the cooperation agreement between the Department of Cultural Heritage of the University of Bologna and the Iranian Center for Archaeological Research, the fourth excavation campaign in Tol-e Ajori's site, near Persepolis, has been carried out.
Published on 12 December 2014
Agreement
An agreement between the Alma Mater Studiorum and the Universidade Federal do Rio Grande do Sul (UFRGS) has been recently signed aiming to the creation of a joint research laboratory with double seats, one in Bologna, and the other one in Porto Alegre, Brasil.
Published on 21 October 2014
Research initiative
The University of Bologna is now a partner of the Graphene Flagship Project, one of the most significant European research initiatives.
Published on 22 October 2014
Prototype test
A prototype of an unmanned quadricopter equipped with special sensors to locate people overwhelmed by avalanches has been successfully tested few days ago in Valle d'Aosta on the Alps.
Published on 27 March 2014