School of Engineering
The School of Engineering coordinates the need to rationalize, support, and manage the programme catalogue in relation to engineering for the following departments: Electrical, Electronic, and Information Engineering "Guglielmo Marconi" (DEI), Industrial Engineering (DIN), Computer Science and Engineering (DISI), Mathematics (MAT), Physics and Astronomy (DIFA), and Management (DiSA). The School is also closely connected to the departments of Civil, Chemical, Environmental, and Materials Engineering (DICAM) and Architecture (DA), that are not part of the School.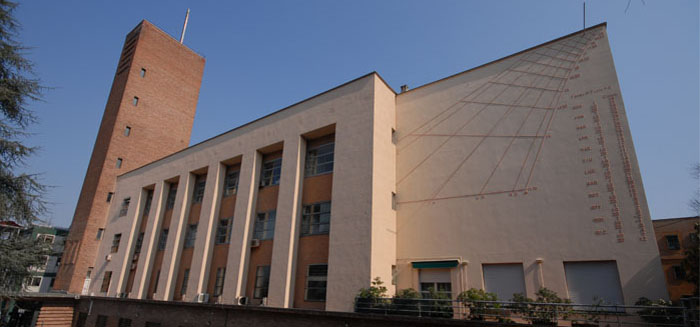 The degree programmes offered by the School's departments are available in Bologna, Cesena, Forlì and Ravenna.
The School's responsibilities include: improving course effectiveness and educational services, liaising with businesses and professionals to continuously update the curricula, and external communications.
The School Governing Body

Officers and bodies of the School of Engineering are the Dean, the Deputy Dean, the Vice Dean of the Campus and the School Board.