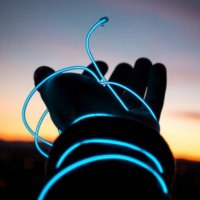 The spin-off cycle starts with an awareness-raising event in January organized by the AlmaEClub (AEC).
- The call for spin-off ideas is launched at the end of January.
- The Basic Academy is held in February to provide the basics of entrepreneurship and help aspiring
entrepreneurs apply to the call for ideas.
- In May, Start-up Day introduces the ideas selected through the call to local players (investors, banks, supporters, etc.) and also gathers ideas stemming from students.
- The Advanced Academy is held in June to offer customised training on business plans and encourage the matching of selected ideas with experts that can provide specific industry expertise.
- In November, the teams are ready to pitch their business plans in the Research2Entrepreneurship Day and receive awards.